13.01.2023
The case is the basis that unites all the components of the computer system. The clear operation of the PC depends on how successful the choice is.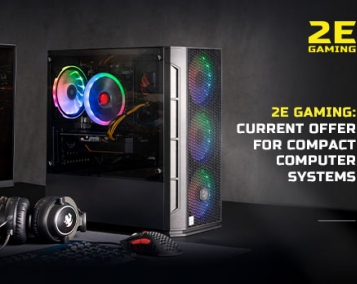 23.08.2022
The versatile 2E range is a modern, up-to-date offer for work, office, home computer system and gaming station at the same time. Today, the word "gaming" is synonymous with everything progressive and functional. Having a reliable computer...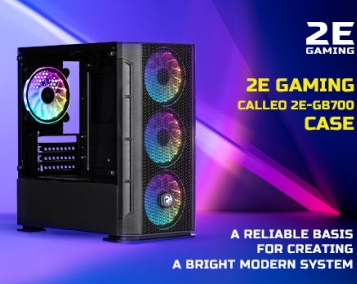 18.08.2022
The case is the basis of the computer systems that unites all components into one the whole. It depends on how successful your choice will be clear PC operation.